Buy Issue #1: Midsummer 2006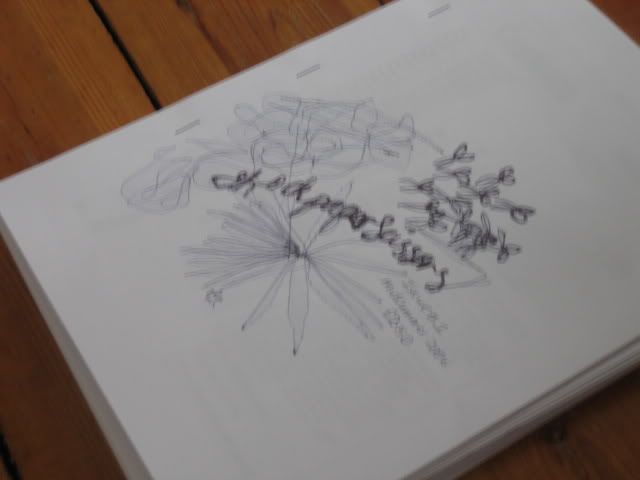 Here it is
- the very first issue of Shock Paper Scissors is live and ready to go!
Shock Paper Scissors is a brand-new, independantly-published craft zine printed by my printer at home. It's been put together my myself - Anushka - the editor, and is entirely thanks to the many wonderful people who have contributed.
There's so much content, I'm surprised it all fits inside one envelope! Tutorials, patterns, an interview with Miso Funky, debates, tips on saving the environment - and loads more!
It costs just £2.50, plus postage costs.
Postage Costs & Information
1) Within the UK - Postage, Packaging & Handling costs £0.70 per copy; it will be sent Second Class.
2) Overseas - The magazine will be sent to you via Airmail.
If you live in Europe, P&P costs £1.40.
Elsewhere in the world, P&P costs £2.20 (this includes Australia and North America)
If you would prefer your copy of Shock Paper Scissors to be sent a different way (for example First Class, or Recorded Delivery), just send an e-mail to shockpaperscissors@gmail.com and we will be happy to arrange it.
Buy Shock Paper Scissors!
SPS is just £2.50 per copy. Click the buttons below to be taken to a payment page. Payments will be made via Paypal - be sure to choose the correct button! (The postage cost is included in the overall price.)